Joslyn Hi-Voltage
Joslyn Hi-Voltage® overhead products improve the efficiency and reliability of electrical power systems and include capacitor switches, reclosers, and switches that reduce the frequency and duration of outages.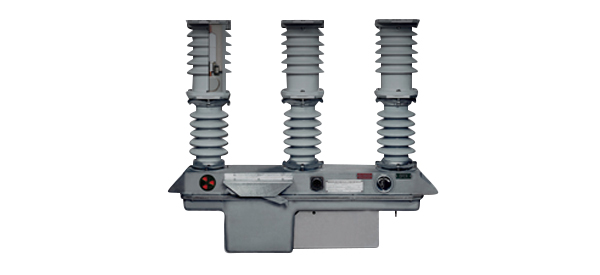 Features & Benefits
No Oil, No Gas: Joslyn Hi-Voltage overhead systems use vacuum interruption and solid dielectric insulation for maintenance-free and environmentally friendly designs.
15-69kV: Joslyn Hi-Voltage products are designed for long life and for use in applications in 15 to 69kV power systems.