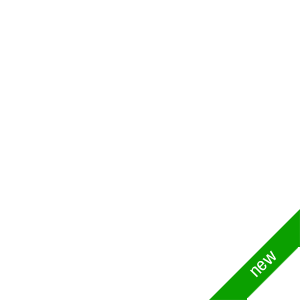 SMR - LED
The unique combination of flexibility and robust design allows the implementation of this light fixture in various new or existing facilities. The SMR not only exceeds the expectations of an HID replacement, but establishes a new benchmark in versatility for industrial LED lighting.
Features
Features
• Extremely robust
• Thermally managed for longevity
• Easy field angle adjustment
• -40 to +55°C operating range
• Lifespan up to 100,000 hours
• Sealed to IP66
• Extreme vibration resistance
Junction Box
• Direct heat transfer from power supply to external case for optimal performance
• Plenty of wiring space for optional accessories (Contact us for custom options)
• 3/4" NPT entry
• IP 66/67 rated. Suitable for wet locations
Thermal Management
• Ample surface area of head ensures LEDs are kept running at maximum efficiency, even at 55°C temperature
• Unique heat sink design creates increased airflow for optimal LED and power supply operating temperature
• Physical separation of electronics for increased system reliability
• Perimeter band adds ruggedness and channels heat through fins with laminar flow principles
Light Engine
• Metal core PCB (MCPCB)
• Modular Optics
Output
3050 to 6265 lumens
Dimming
Driver will source a maximum of 200 uA for control needs. A controller must sink current from 0-10V control leads.
Documents