Hi-Tech
Hi-Tech® fuses, provided in a broad range of ratings, offer superior protection for underground and overhead transformers, capacitor banks, switchgear and wind farms.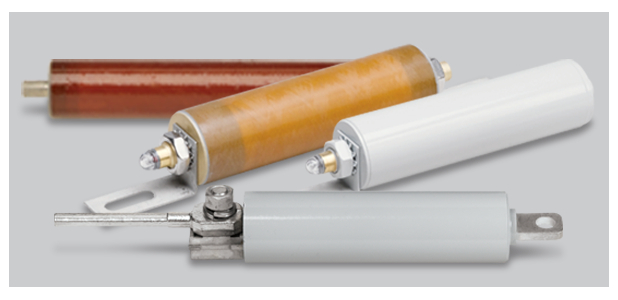 Features & Benefits
Reduce Catastrophic Risk: Hi-Tech fuses greatly reduced energy flow to minimize the risk of catastrophic failure with interrupt capabilities of up to 50,000 amps.
No Arc Flash: There are no external arcs or flashes or byproducts with Hi-Tech fuses.